Maybe you're off skiing, visiting friends in a far-flung country or just planning a 'twixtmas' break, but whatever the Winter holds for you it's a good idea to have some ideas on the back burner for those long, cold days.
Take a look at our extensive list of things to do to keep you occupied. There's something for everyone and in most corners of the planet!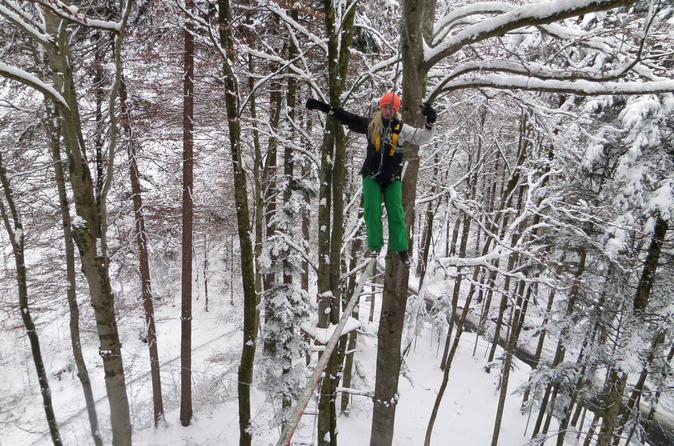 Alternatively, click THINGS TO DO on the menu.